Navigate the Yachting Industry Learn More
Crew HQ is a global network for professional crew and yachting industry service providers.
---
Order Your Crew HQ Dockwalking Uniform Visit Our Shop
Wear the Crew HQ dockwalking uniform and make professional networking easy.
---
Use our directory to find premium service providers.
---
Yacht jobs are posted by our members - Register free to upload your CV & apply - Checkin via our app
---
Navigate The Yachting Industry. It's Free for crew register an account and to apply for listed jobs.
Our database is used by recruitment agencies & yacht captains to find and hire crew.
Latest News Publish news and articles and build trust with our international yachting community.
---
Apply for Crew Jobs - Publish News - Crew Chat & Message Boards - Live Content Feeds - Crew Recruitment Tools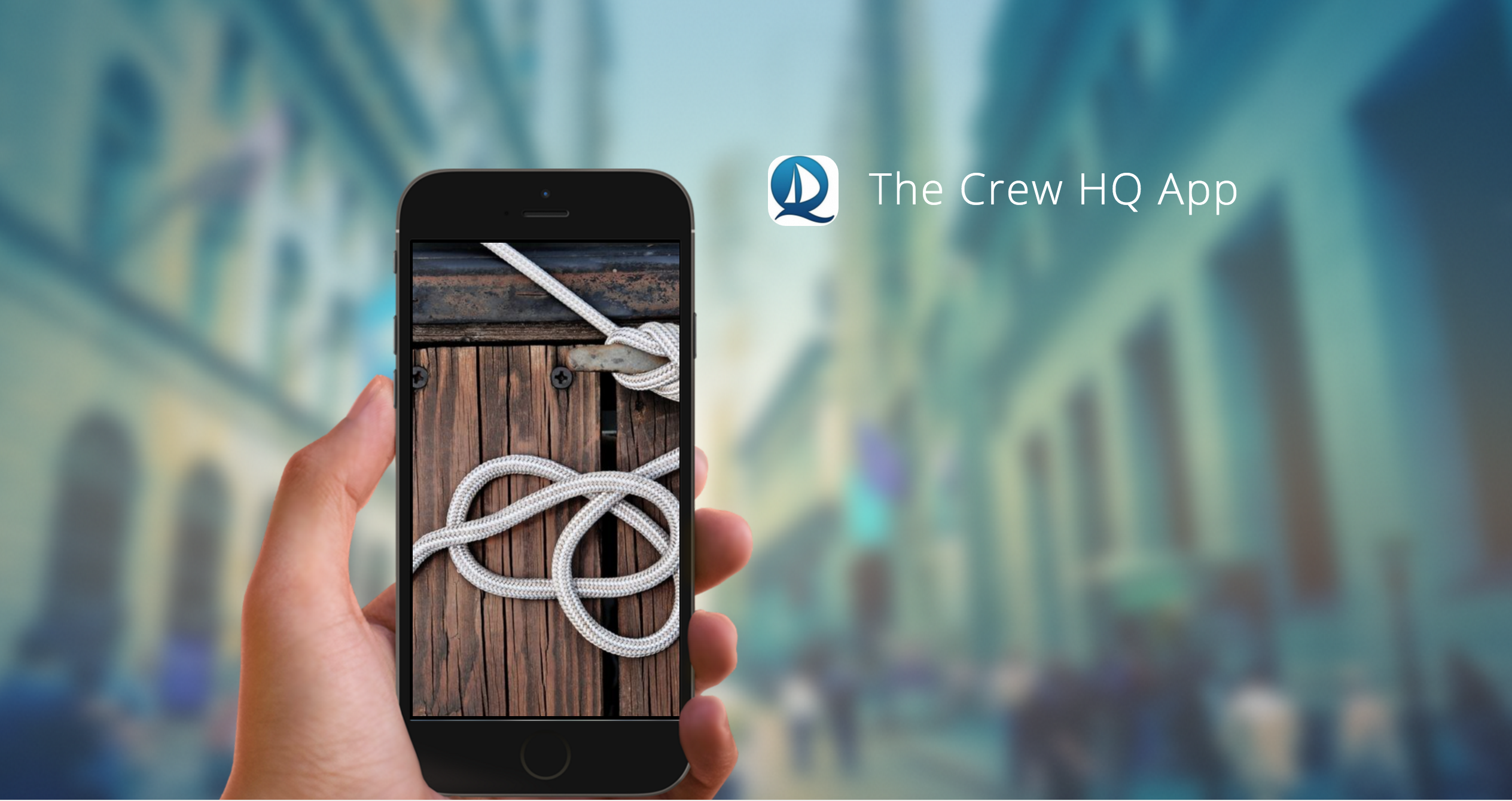 It's free to create your profile.
Registration only takes a few minutes.
Frequently Asked Questions